What color children's dress is wholesale in summer
Let me tell you a little about What color children's dress is wholesale in summer. First of all, summer is relatively hot, so naturally you should choose a cool and refreshing color. You can choose skirts in white, avocado green, light pink, assembled color, orange and other colors. Secondly, the material is preferably bamboo fiber or ice silk.
Cool and not stuffy. Because these colors are light colors, it is suitable for hot seasons like summer. Then I will introduce a few of these colors separately, I hope to help you.
The white skirt is simply too fairy, super white. It seems to be Snow White, and white is really suitable for summer, refreshing, cute and capable. If you really don't know what color to choose, you can never go wrong with white.

The avocado skirt has always been a more summer color, with a touch of green, like the skin of a watermelon 🍉, it can be said that it is the endorsement color of summer. The editor bought a lot of avocado-colored skirts, long skirts, princess skirts, short skirts, half-length skirts, etc. last year. I really love this color, it is refreshing and refreshing, cute and lovely, and it is a must-have color in summer. You can refer to the figure below.
Light pink is really a girly color, and it is also a very light color, especially suitable for summer. The pink child wearing a pink skirt is so beautiful. As a child, you must dress her up as a little princess, hehe.
What is a contrasting color? It is not a solid color. Summer is a season for taking your baby out to play. Going to the beach, children like the beach the most. There is water and sand to play, and they will definitely like it. So when you go out to play, you can wear a matching color skirt, which has a bohemian style, making your baby the most beautiful baby on the beach.
Orange is the color of orange 🍊 and tangerine. It's a cute color. You can't miss this color in summer. It's so beautiful. Although it's dark, it's the freshest dark color, so wall cracking is recommended. Clothes in this color.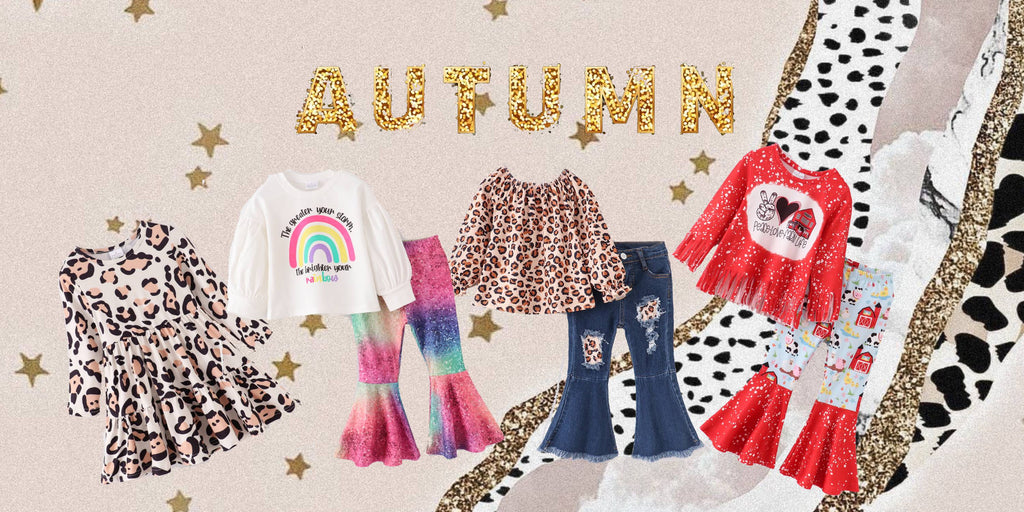 In addition to sun protection and sun protection in summer, it is necessary to choose the right clothes and the right color, which can let us say goodbye to the dry and hot feeling of the body.
The best girl's dress for summer is blue.
Blue is a cool color, bringing people a clean and comfortable feeling, and it is also the main color for middle school uniforms.
In addition to color, summer girls dresses also consider the fabric. Pure cotton is the first choice, followed by viscose.
Viscose is a cellulose fiber produced from cotton or other natural fibers. Among the 12 main textile fibers, the moisture content of viscose fiber is the most suitable for the physiological requirements of human skin, and it has the functions of smooth, cool and breathable.
Common styles are generally vest skirts, suspender skirts, T-shirt skirts.
Patterns can be diverse: stripes, prints, cartoon characters.