Top 15 Children's Boutique Clothing brands in China
It is very important to know the brand of children's clothing, for those who do children's clothing wholesale business. So today, let's learn about the top 15 famous brands of children's clothing in China.
How To Start A Children's Clothing Business Online?
Share 15 children's clothing brands, do all mothers know?
In the children's industry for more than ten years, I have paid attention to many children-related brands.
Today, let's take stock of children's clothing brands, each brand has a story, and each brand has a vision.
Take a look at the following brands, do you know them all?

Balabala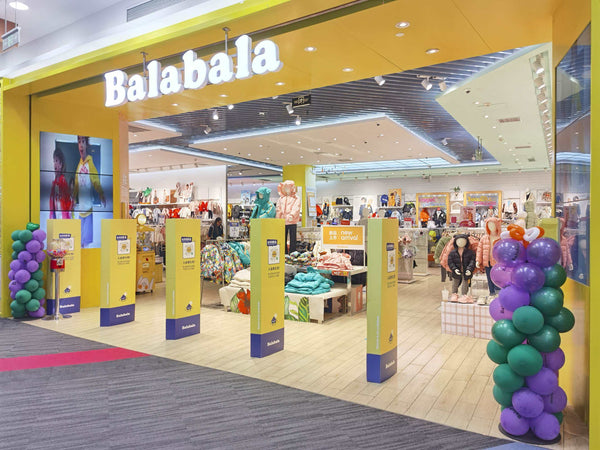 Balabala advocates the brand concept of "different childhood", providing children with fashionable and practical children's clothing products, suitable for different occasions and activities, so that children can enjoy a beautiful and comfortable childhood. Balabala products have fully covered the categories of clothing, children's shoes and accessories for children aged 0-16. Balabala focuses on consumer shopping experience, providing a variety of professional fashion products in a one-stop retail space, and continues to create consumer value with rich choices and excellent value for money.
Piglet Banner PEPCO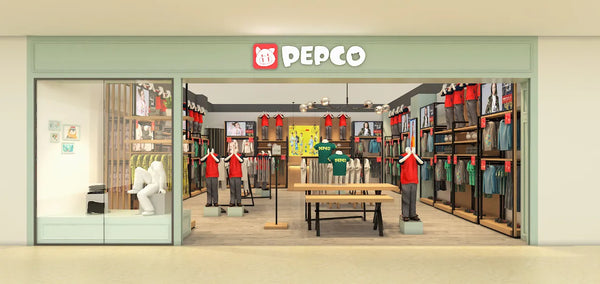 Founded in 1995, Guangdong Piggy Banner Garment Co., Ltd. is a subsidiary of Hong Kong Liangfa Group. It is a children's clothing brand operator integrating R&D, production and sales with the purpose of "being a healthy and happy child". The product is positioned for urban children aged 0-15, with the original Nordic ecological design concept, and individuality means individuality highlights the beauty of children's individuality. All along, Piggy Banner takes "fashion, sports, leisure, health and vitality" as its brand style, pursues the idea of ​​"people-oriented", keeps forging ahead, and has achieved remarkable results.
Anta kids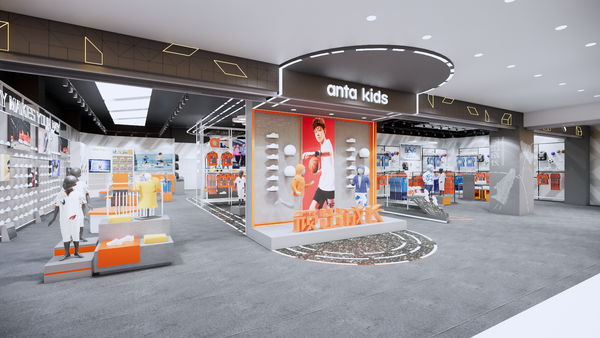 Anta Kids is an exclusive KidS sports brand launched by Anta Company in 2008, and its products cover children aged 0-14. ANTA Children is committed to providing comfortable products, so that children can wear comfortably in various occasions such as school, sports, and travel, so that children can feel the joy and freedom of their minds. Inheriting the never-ending sports spirit of the parent brand, it inspires every child to exercise happily, stimulates children's potential, and creates infinite possibilities.
ABC kids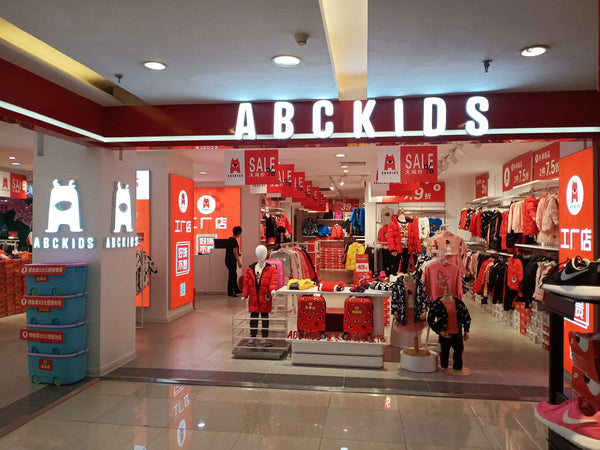 Founded in 1983, it is a well-known children's clothing brand under Qiqi Co., Ltd. The founders take "helping Chinese children grow up healthily" as the mission of the company, and pass the love of the ABC brand to every consumer. A brand operator and service provider focusing on the children's fashion culture industry. The product positioning is for children aged 3-13, providing professional light and fashionable children's clothing for parents and children who pursue fashion and taste.
Pencil Club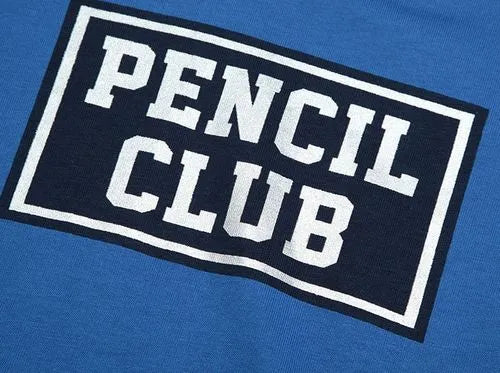 Founded in 1996, Dongguan Tianxiang Clothing is a well-known brand of children's clothing. The product positioning is for children aged 4-14, focusing on mid-to-high-end fast fashion European style, with the brand characteristics of "classic, elegant European style", leading the new fashion of children's clothing industry consumption. Environmentally friendly and healthy soft-skin fabrics and exquisite craftsmanship provide children with healthy and comfortable children's clothing. The brand conveys "the same childhood, different colors", so that children can have a colorful childhood.
jnby by JNBY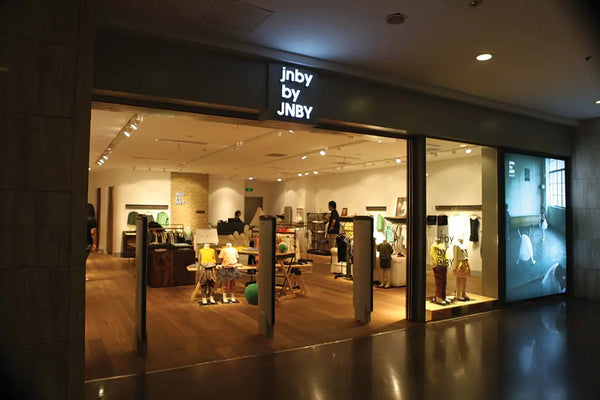 The children's clothing designer brand launched by JNBY in 2011 aims to present the unadorned but unique side of life for children. The brand positioning is for children aged 0-10, allowing children to enjoy a natural and interesting childhood. Taking "free imagination" as the concept, with "freedom, imagination, happiness, and truth" as the core of the design, it conveys good values ​​and beliefs, encourages children and parents to grow each other, and fully demonstrates the true nature and unique talents of children.
Annil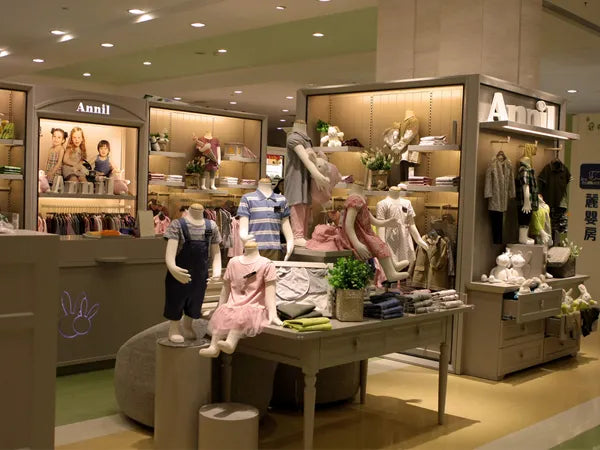 Shenzhen Annil Co., Ltd. is a self-owned brand clothing enterprise with independent research and development and design, mainly engaged in mid-to-high-end children's clothing business. It owns the "Annil" children's clothing brand. The company takes "different comfort" as the product theme, pursues high-quality fabrics and comfortable experience, and is committed to providing comfortable, simple and fashionable children's clothing products for the majority of infant consumers.
mar latin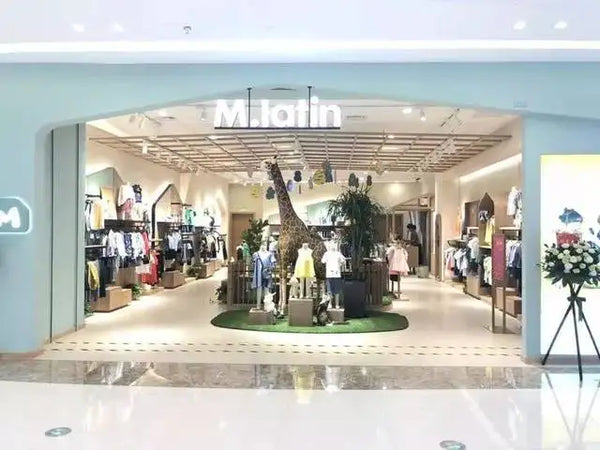 Shanghai Boyue Clothing Co., Ltd., established in 2004, has been focusing on the design, operation and retail of children's clothing. It is an original designer children's clothing brand integrating design, development, production and sales.
Tong Tai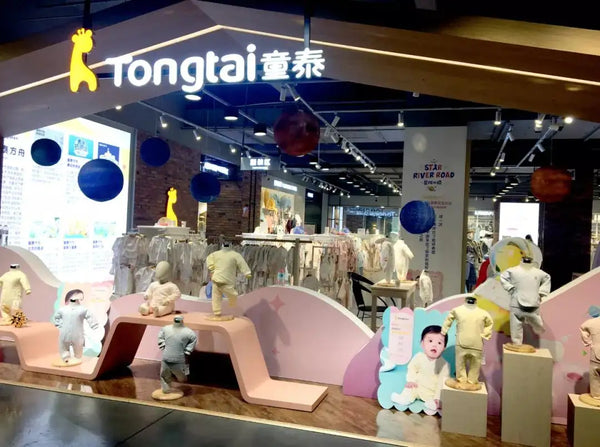 Tongtai Infant Clothing Co., Ltd. was founded in 1986. After more than 20 years of development, it carries out scientific and humanized management with the purpose of "caring for children and creating the future", and creates a professional brand of "natural, fashionable and healthy". It adopts natural pure cotton and accessories that do not contain harmful substances, with fresh, elegant and soft colors, and pays attention to good characteristics such as delicacy, softness and warmth. Baby gets more complete comfort and care.
Deesha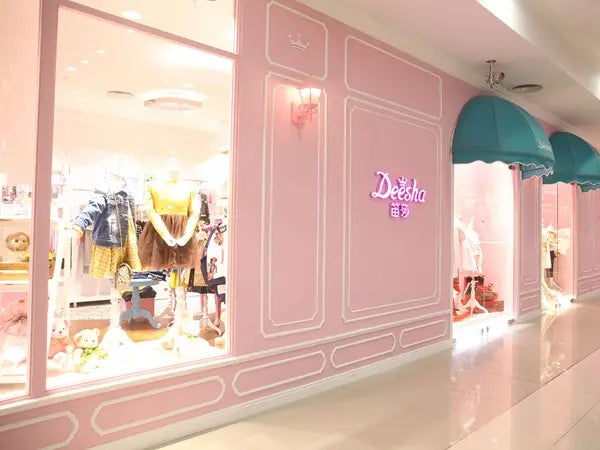 Disa takes the inheritance of fashion and simple style as its theme, making every girl a cute little princess! In terms of design style, most of them use the expression methods to reflect children's liveliness and individuality, and fill in the blank of modern fashion and individualized fashion clothes with avant-garde fashion trends. With a deep perception of French art of living, it depicts a pure dream of combining creativity and quality.
Mini Peace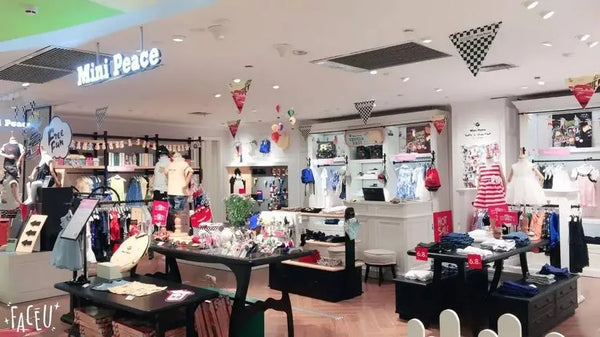 "Mini Peace" was founded in 2011, the brand intends to express a "fashionable, lively" image of a happy child who dares to pursue the trend. Taking leading fashion and "seeing the world with innocence" as the design concept, the style is novel and the craftsmanship is exquisite. With comfortable clothing fabrics, we integrate fashionable and well-fitting layout designs, and strive to give children the most comfortable skin feeling for each product. Every try on becomes the most beautiful and confident happy moment for children.
baboon
Babudou advocates that "the world is my fairy tale kingdom", the design style interprets the combination of pure nature and cute childhood, pursues comfort and safety, takes into account the stylish appearance, and reflects the concept of green environmental protection everywhere, with a full range of 0-16 years old apparel.
NIKE KIDS
NIKE KIDS, Founded: 1972
This is a children's clothing brand specially created by an internationally renowned sports brand for children. This children's clothing brand has many products, including clothes, shoes and sports equipment to meet children's sports needs.
SNOOPY Kids
The childishness of comics is integrated into the design concept of children's clothing, and the performance of colors, patterns and styles is inclined to a lively, interesting and rich style, and the most popular elements are injected to highlight children's lively and happy personality, and interpret children's clothing. classic.
DAVE&BELLA/David Bella
Established: August 2011
Brand positioning: high-grade product provider and service provider for infants and young children aged 0-6
Product elements: simple, pure, soft, comfortable
Brand concept: We have always adhered to the concept of "only love" for your baby!

Most of the foreign institutions we cooperated with in the past were educational institutions, and we hope to cooperate with more children's businesses in the future.

Every industry is a world. Clothing, food, housing, and transportation are the number one priority.
The above organize and share 15 children's clothing brands, and encourage each other!